With this account, you get:
Savings based on the contract of Qard (Loan)
Various account management options : over the counter at any Maybank/MIB branch, Maybank2u.com, ATM and Debit Card service, m2u Mobile and Kawanku Phone Banking.
Cashless shopping with Maybankard Debit.
Earn Treatspoints with Maybankard Visa Debit
No withdrawal limit** at home branches.
Spending limit of RM500 per day on selected withdrawals via over-the-counter, Maybank2u.com, ATM, EFTPOS, MEPS and Regional Switch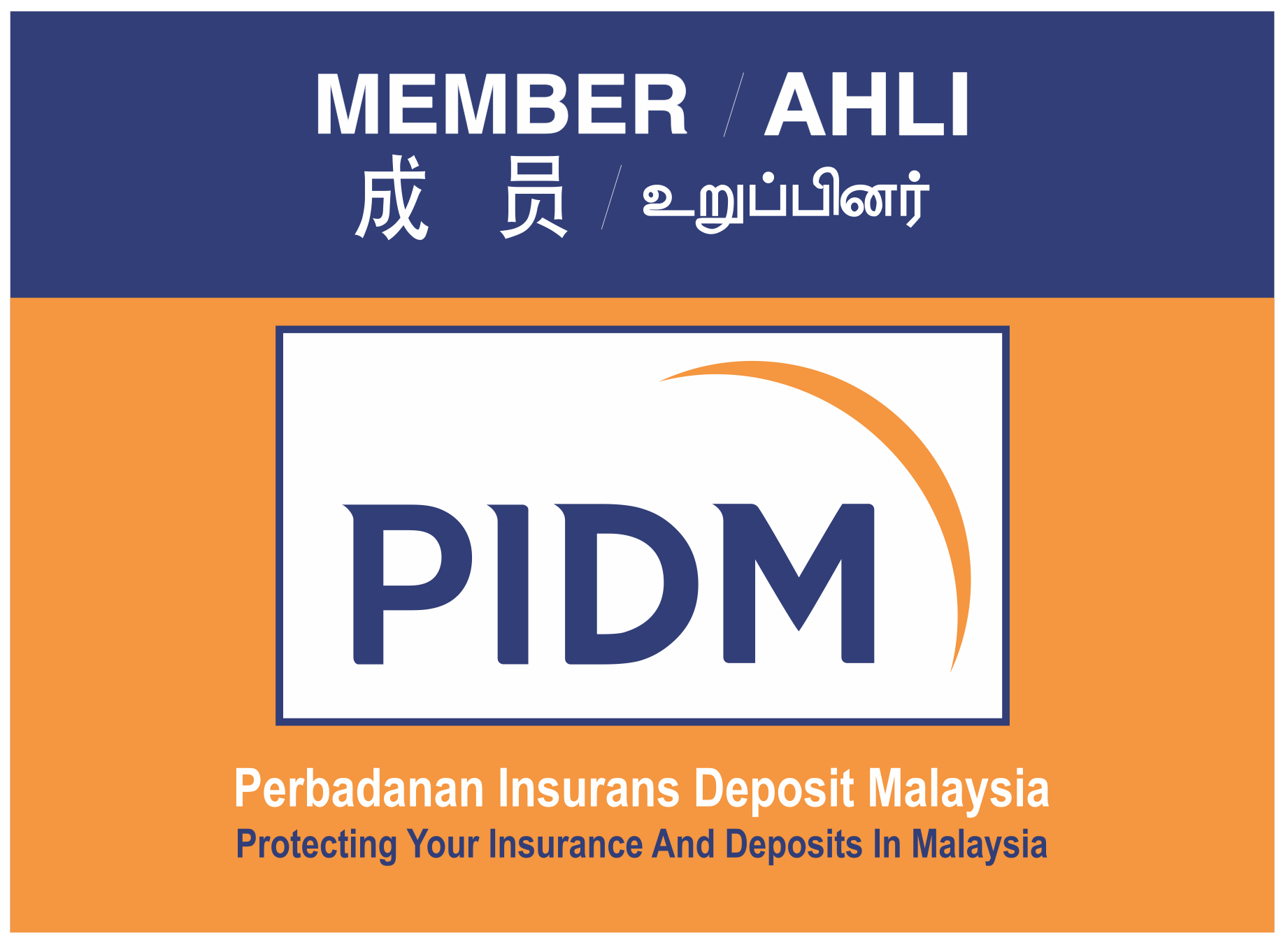 * Protected by PIDM up to RM250,000 for each depositor.
* Click here for PIDM's DIS Brochure.
Click here for Terms and Conditions