With this account, you get:
Checking facility
To earn multi-tiered interest – With an account balance above RM5,000, interest is calculated daily and credited monthly
Free Personal Accident insurance coverage of up to RM50,000
Free medical coverage (accident-related) of up to RM3,000
Access to all MEPS ATMs nationwide and CIRRUS networks worldwide
Deposit and withdraw funds by issuing cheques, via Autodebit, Kawanku Phone Banking, Kawanku e-Pos, MASET (MAS Electronic Ticketing) and Maybank2u.com
Academic Excellence cash awards for Premier 1 Trust Account holders
No introducer when you apply via Maybank2u.com
The privilege of applying for an unsecured standby overdraft of a minimum of RM10,000, without any security required and subject to existing credit processing procedure.
Terms: Interest rate - BLR + 2.5% p.a., a minimum monthly salary of RM2,000, loan to be reviewed yearly. Not available for customers with any other clean facility, accounts held in trust and clubs, societies and associations.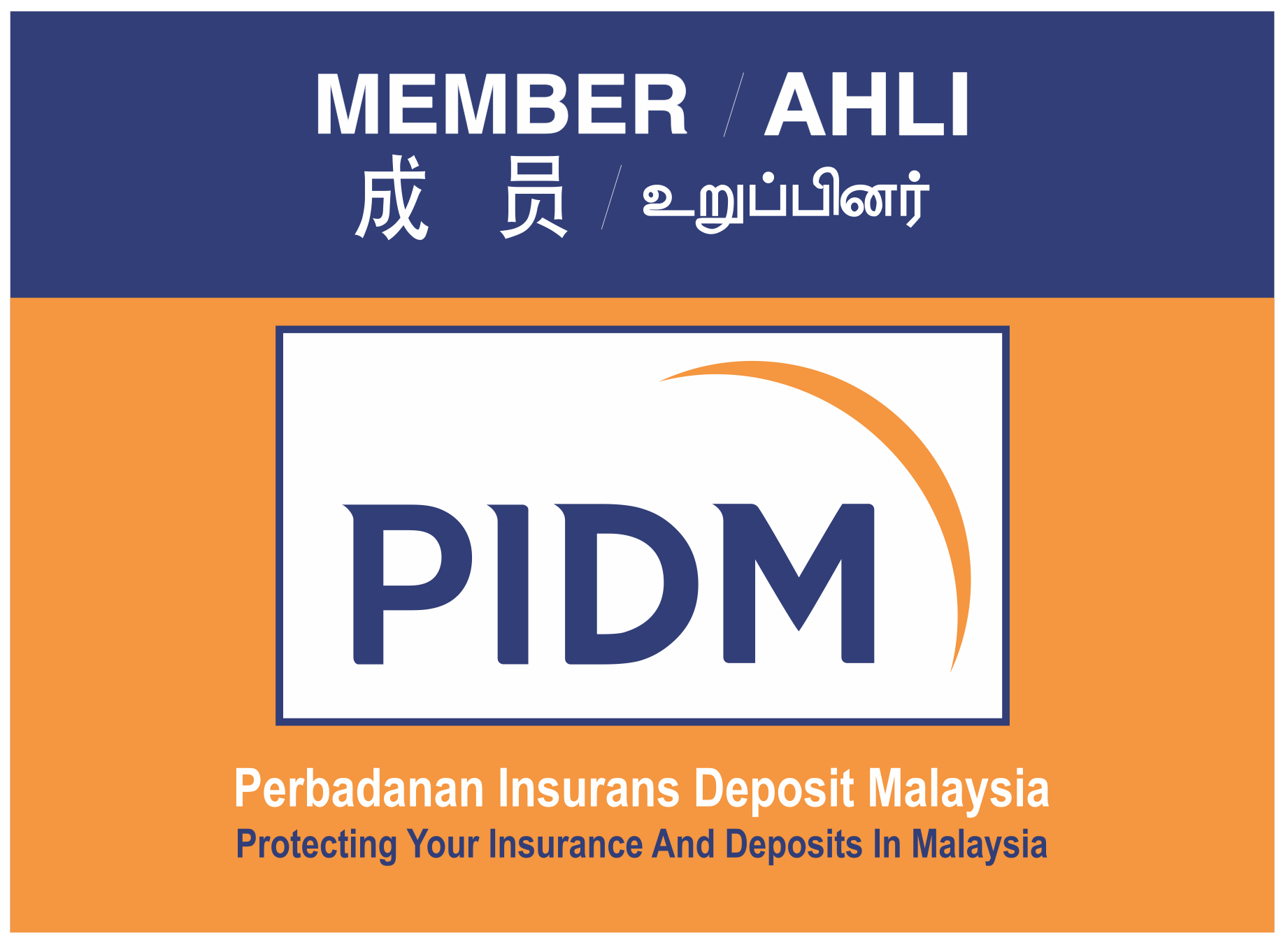 * Protected by PIDM up to RM250,000 for each depositor.
* Click here for PIDM's DIS Brochure.