With this account, you get:
High multi-tiered interest rates with a minimum balance of RM1,000, calculated daily and credited monthly.
Waiver on service charge of RM2.00 for foreign telegraphic transfer for amounts less than or equal to RM5,000.
Discounts from participating merchants.
Perform transactions with: Maybank2u.com, ATM and Debit Cards and M2U Mobile.
Access at all MEPS ATMs nationwide and CIRRUS networks worldwide.
Passbook and quarterly statement or passbook/quarterly statement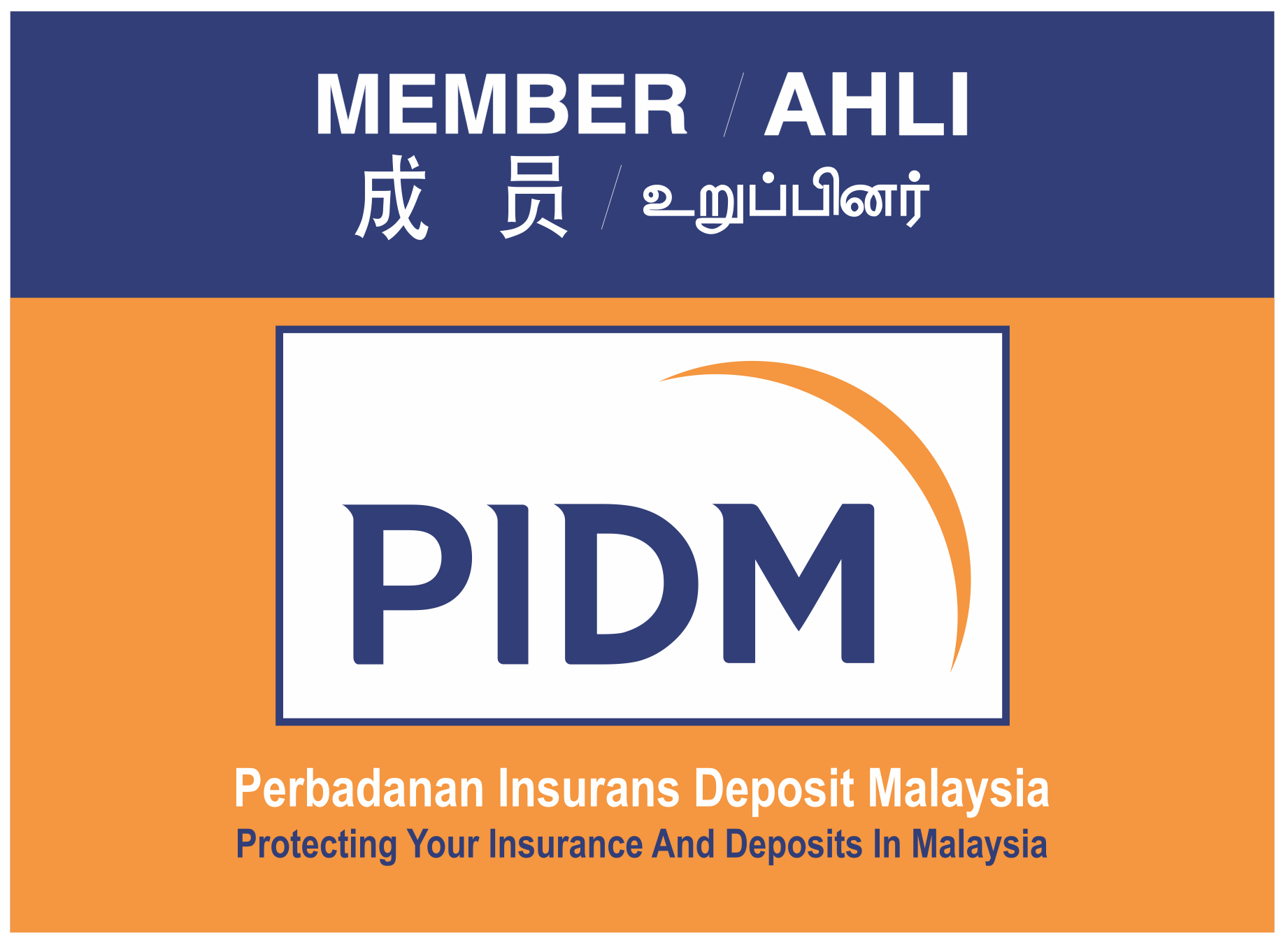 * Protected by PIDM up to RM250,000 for each depositor.
* Click here for PIDM's DIS Brochure.