---
Enjoy a Deepa-livery feast with family
What's a celebration without a feast-ival of delicious food, delivered to your doorstep? Come spice up your meal times with a wide selection from local hawkers, home kitchens, home bakers with their sweet treats, and more on Sama-Sama Lokal in your M2U MY app.
Check out the details below for the mouth-watering discount that awaits:
Promo: 50% OFF (capped at RM8) + RM10 OFF delivery fees
Promo Period: 25 October 2021 - 14 November 2021
Promo Code: SPICE50
Here are some great feast-ival options to kick-start your celebration
On Sama-Sama Lokal, all local businesses are not charged any commission fees at all - giving them another great reason to celebrate, and for you, an affordable food delivery option because there won't be a reason for businesses to mark-up prices.
How do I find Sama-Sama Lokal on the M2U MY App?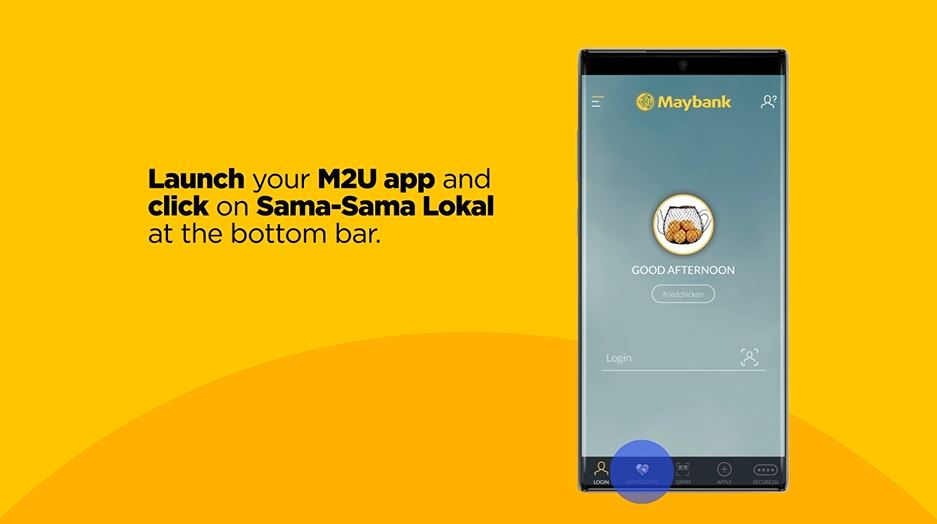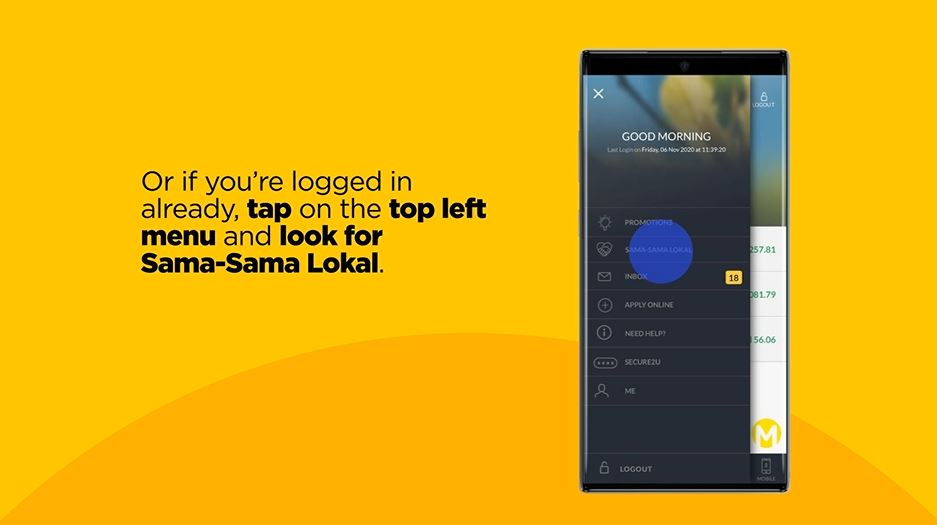 Applicable with a minimum spend of RM16
Limited to 1 redemption per day, per user. Daily promo limit applies.
Promo code is applicable from 8am - 8pm
Click here for full terms and conditions