With this account, you get:
A one-month Fixed Deposit rate from your savings account, subject to 1 withdrawal per month for six consecutive months.
Cash rewards when for excellent grades at PT3, SPM, STPM and degree- level
Free Personal Accident (PA) coverage of up to RM70,000 for you and your child.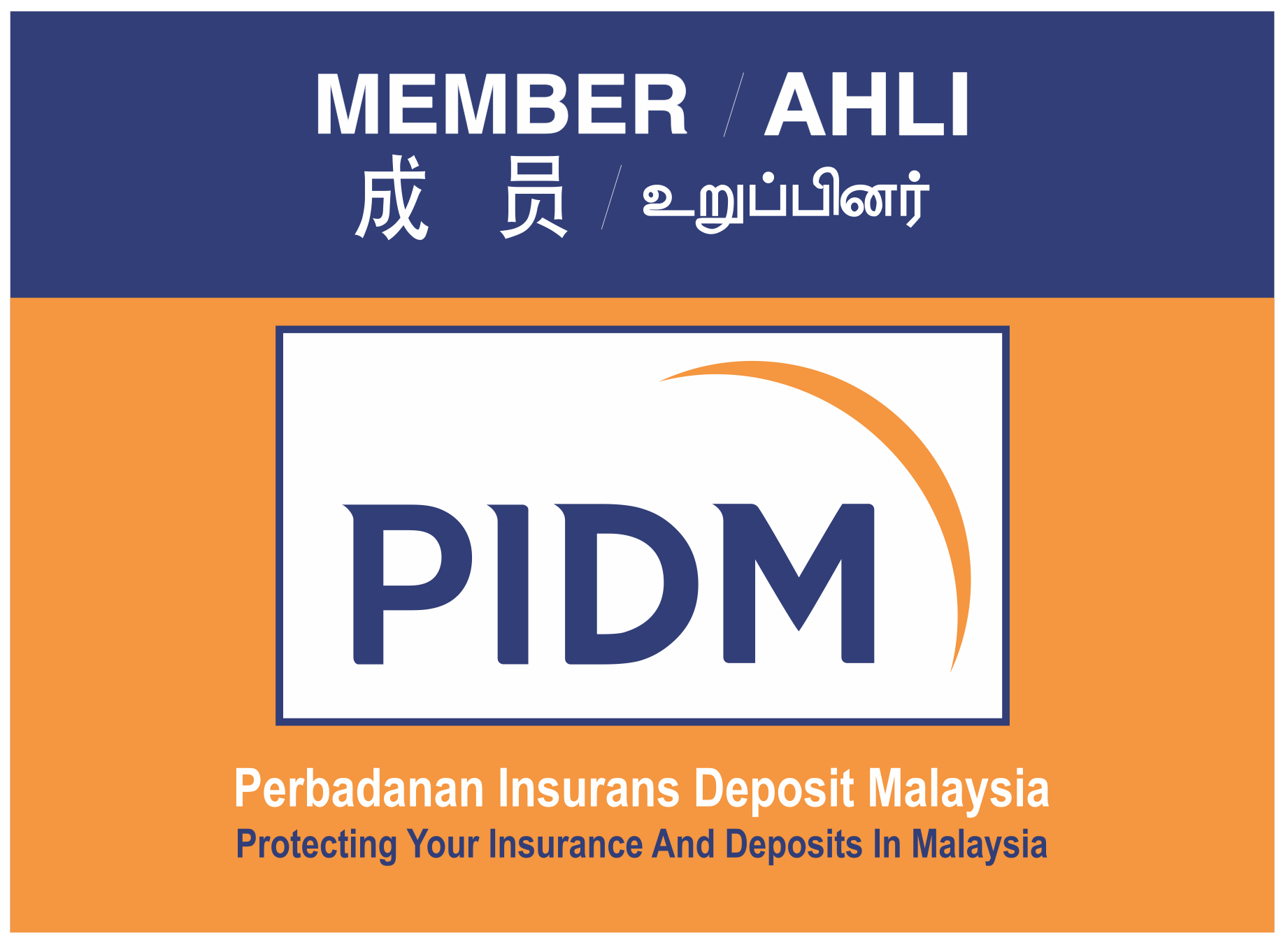 * Protected by PIDM up to RM250,000 for each depositor.
* Click here for PIDM's DIS Brochure.