With this account, you get:
Savings based on the contract of Commodity Murabahah (cost-plus-sale)
A one-month Islamic Fixed Deposit-i rate from your savings account, subject to 1 withdrawal per month for six consecutive months
Cash rewards for excellent grades at PT3, SPM, STPM and degree-level subject to a minimum account balance of RM500.
Free Personal Accident Takaful Coverage (PATC) of up to RM70,000 for you and your child
Access to over 5,800 MEPS ATM nationwide and PLUS networks worldwide.
Access your account via Maybank2u.com and get prepaid reloads, free downloads and more.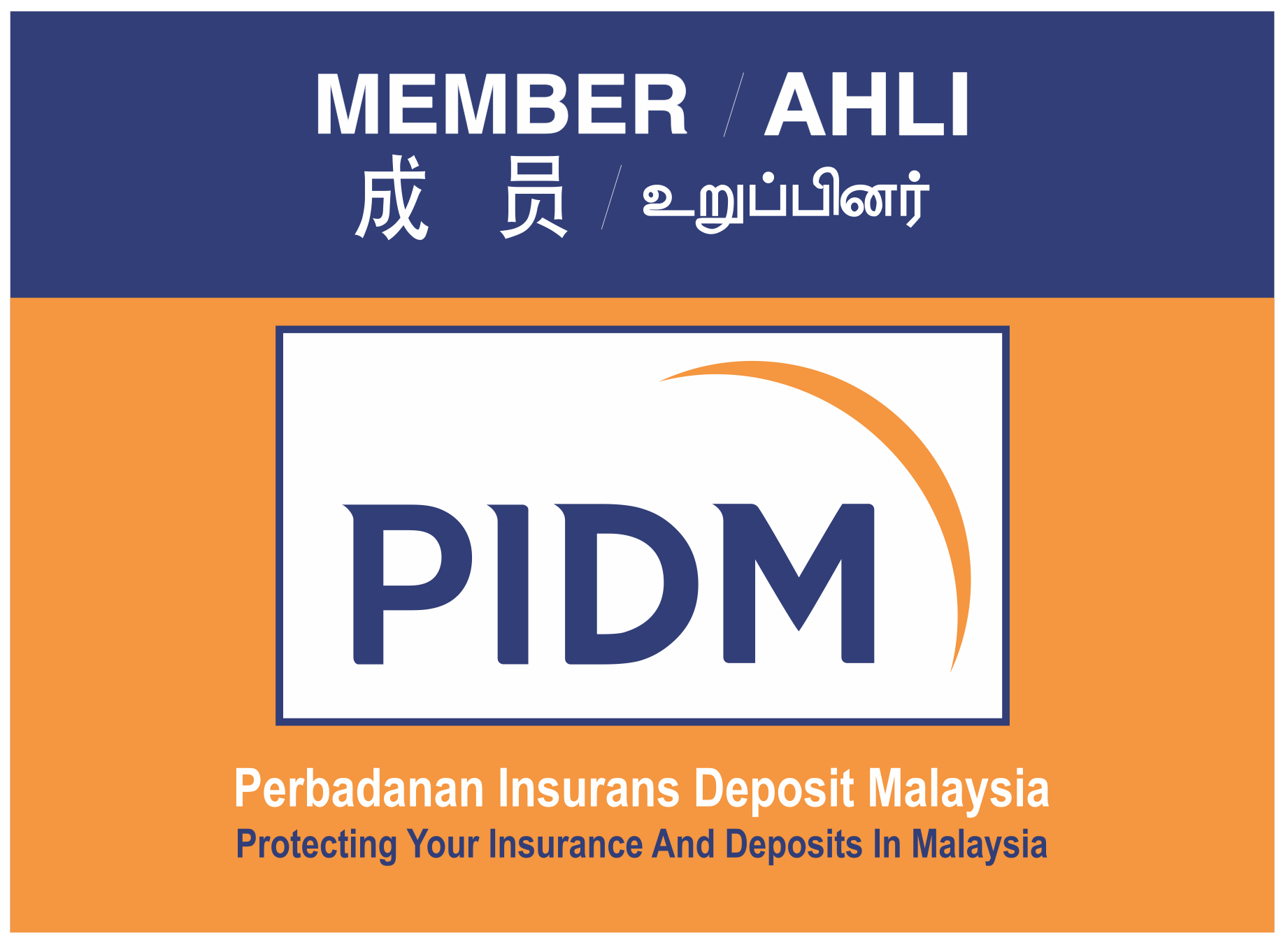 * Protected by PIDM up to RM250,000 for each depositor.
* Click here for PIDM's DIS Brochure.
Click here for Terms and Conditions
PRODUCT
EFFECTIVE PROFIT RATE (%p.a.)
Yippie-i
Up to 50,000
1.50
Above 50,000
0.20
Note: The lower Effective Profit Rate (EPR) will apply if more than one (1) withdrawal is performed in a month for a consecutive of 6 months.
Click here to view other Savings Account Profit Rate and the Ceiling Profit Rate (CPR).
Click here for Product Disclosure Sheet (EN)