With this account, you get:
Checking facilities with an exclusive Premier Wealth chequebook
Higher-tiered rates structure
Free Personal Accident (PA) insurance coverage of up to RM50,000
Free medical coverage (accident-related) of up to RM3,000
Access at all MEPS ATMs nationwide and CIRRUS networks worldwide
Maybank Premier Wealth Debit Card which also serves as a Private Banking Recognition Card
Access Maybank Premier Wealth Services¹ and Centres nationwide
Concierge services²
¹On condition that customers maintain a minimum of RM250,000 in Investable Assets (Deposits & Investments) or RM1,000,000 in Total Financial Assets (Deposits, Investments & Financing) with Maybank upon opening of account. Other Terms and Conditions apply.
²Concierge services are available on arrangement basis only.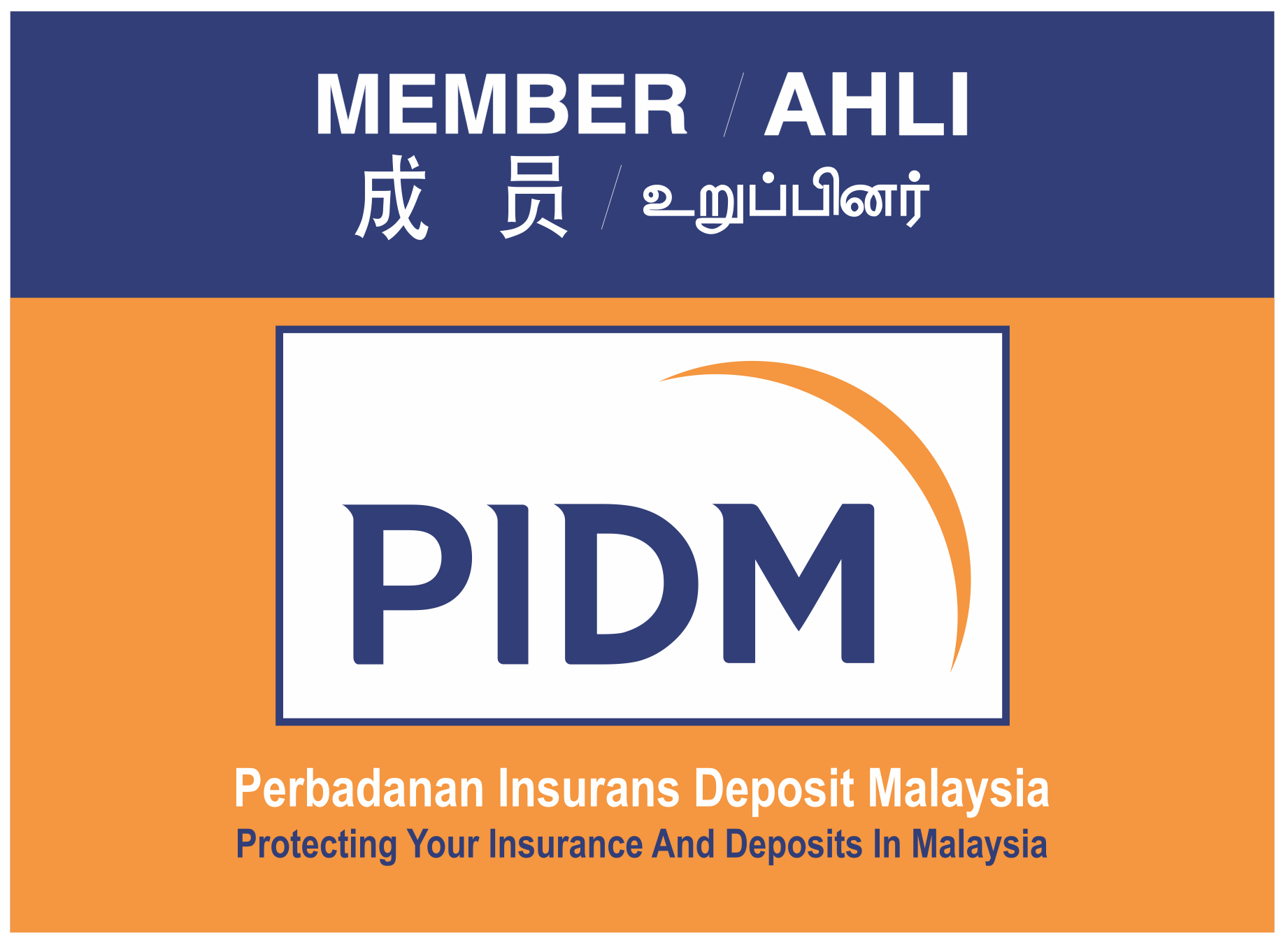 * Protected by PIDM up to RM250,000 for each depositor.
* Click here for PIDM's DIS Brochure.