MFCA-i is based on the contract of Qard (Loan) as of 7 October 2017. Qard refers to a contract of lending money by a lender to a borrower where the borrower is bound to repay an equivalent amount to the lender
Available in more than 10 major currencies
Enjoy reduced costs on fund transfers and losses during currency conversions
Minimize the risk of currency fluctuations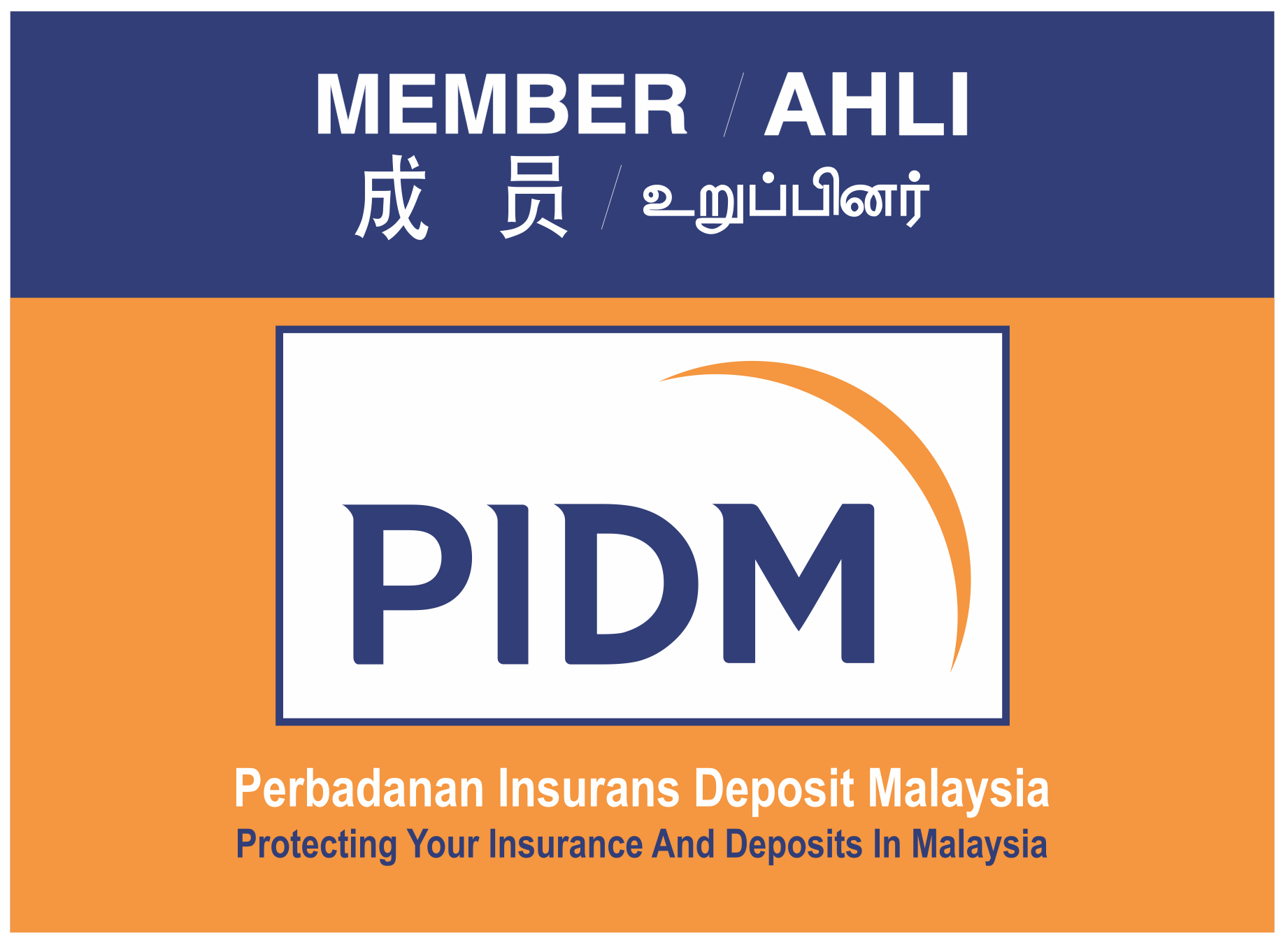 *Protected by PIDM up to RM250,000 for each depositor.
*Click here for PIDM's DIS Brochure.
Click here for Terms and Conditions